Annual Catholic Appeal
'Disciples of Christ, Witnesses of Hope' – The 2021 Annual Catholic Appeal will support more than 30 ministries in diocese
A message from Father Mink
I know that 2020 was a difficult year for many of you. You may have had to endure the loss of loved ones, sickness, unemployment and financial hardships. But, trusting in the Lord and sustained by the love of your family and friends, you have been able to accomplish things that before Covid, you would have never thought possible. And through it all, you have never lost hope. We all look forward to a time when life will return to normal. But normal doesn't mean perfect. It means that there will always be people who need our time, our talent and our treasure to survive and flourish in this life, and that is one of the main reasons that we have our Annual Catholic Appeal.
The theme of this year's Appeal is "Disciples of Christ, Witnesses of Hope." The theme is taken from the Gospel reading for the third Sunday of Easter, the April 17-18 "Commitment Weekend" for the Annual Catholic Appeal.
One of the most important ways that you can express your willingness to be a faithful disciple of Jesus and offer hope to those who are less fortunate, is by participating in this annual drive. Through the more than 30 supported ministries, the lives of hundreds of men, women and children are helped and enriched each day.
In each person we strive to see the face of Jesus. Mother Teresa once said, "Whenever I meet someone in need, it is really Jesus in His most distressing disguise."
Visit the diocesan website at www.cdow.org/annualcatholicappeal or use the links provided on this page for information on many of the works and ministries made possible through your support of the Annual Catholic Appeal and ways to contribute to the appeal.
Your prayerful consideration and generous support are deeply needed and appreciated.
Sincerely in Christ,
Fr John J Mink
Ministries Supported by the Appeal
In addition to providing thousands of meals for the hungry and shelter services for the homeless, gifts to the Annual Catholic Appeal enable the diocese to offer care for the elderly and infirmed, mental health counseling for the emotionally vulnerable, religious instruction for children and adults, activities for youth, addiction counseling, services for migrants and immigrants, marriage preparation, chaplains for hospitals, deacons' ministry in parishes, evangelization, pro-life activities and aid for expectant mothers.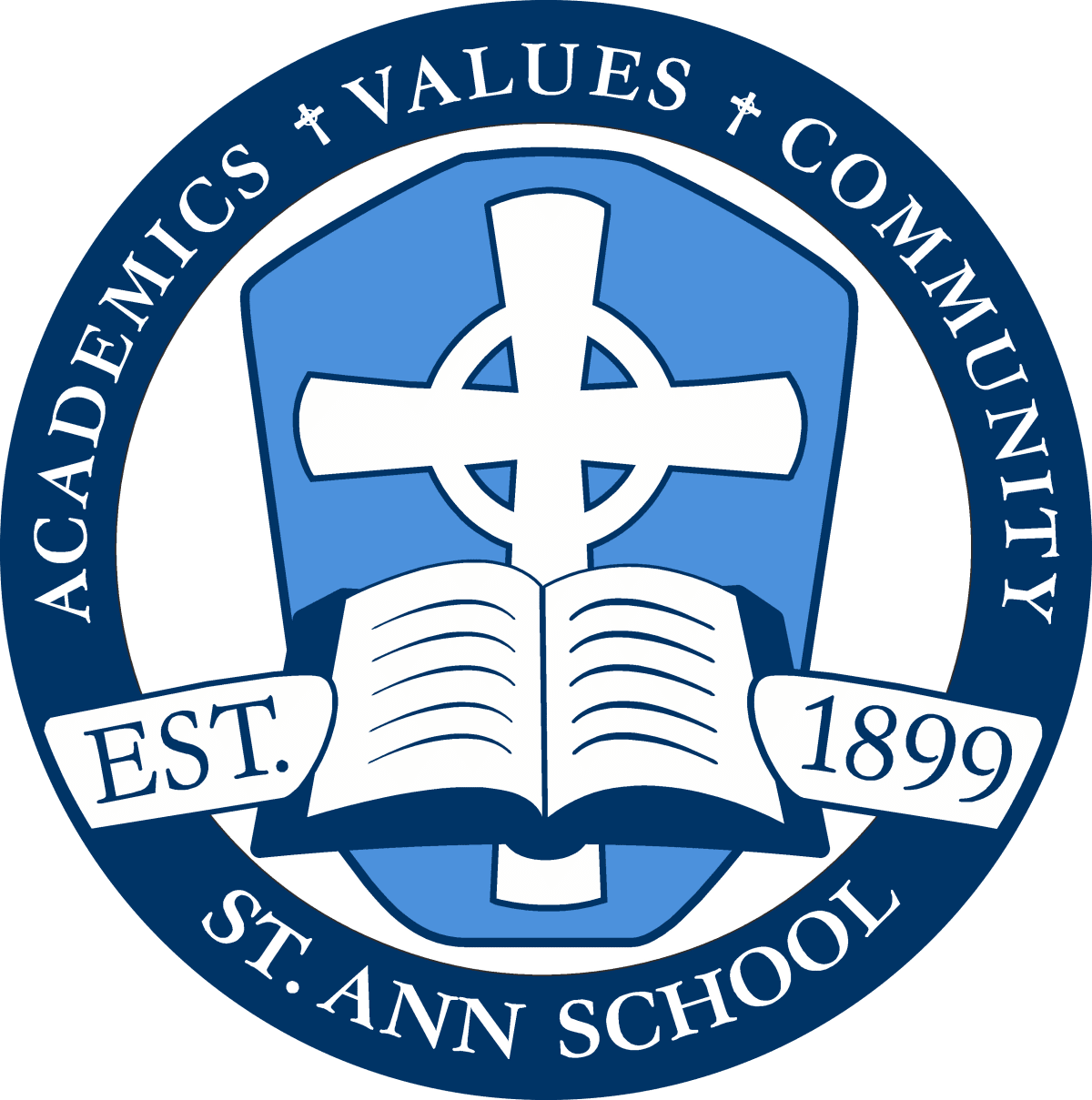 Catholic Elementary and Secondary Schools
About the 2021 Annual Catholic Appeal
The Diocese of Wilmington's Annual Catholic Appeal supports more than three dozen ministries in Delaware and on Maryland's Eastern Shore. These ministries feed the hungry, shelter the homeless, counsel the afflicted, and educate our youth. Join us as we visit seven of them...